ATX Switching Power Supply
In most circumstances, you will discover that, the ATX switching power supply failing to perform what it is designed to do. This can be very embarrassing and at the same time discouraging especially if you had planned to carry out some graphics using it.
The good news is that there is a test that can be used to ascertain the operability of an ATX switching power supply. In addition, this test does not require any special tools or no unique technical knowledge. The best part is that the test can be carried out very simple. Read on and learn more.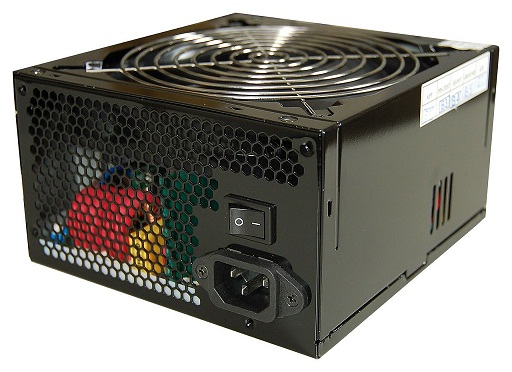 The first step you need to do in carrying out this test is to use a paperclip to unfold it in order to acquire a U shape.
In case your computer is still plugged in an electrical source, make sure you unplug it and place it in a good position in order to access the panel.
To access the panel, you will be required to remove the 2 thumb screws attached to it.
Once you have removed this, you will be able to locate the foremost ATX power connection that is directly linked to the motherboard.
It connects to the right side of the motherboard and is considered to be the largest connection jetting from the ATX switching power-supply to the motherboard.
Once you are done with the above step, the next thing you ought to do is to ensure that you have oriented the power connector in a way that you will have an opportunity to see the connective points that plug directly into the motherboard. Place the paperclip into the connective point.
In the green wire socket, ensure that you have inserted another paperclip so as to give you a signal once the computer wants to shut down due to failure.
Plug the power back and if there is spinning, it simply means that there is no fault. However, if there is, you will be required to buy a new power supply.
See Also...