How to Build your Own Custom PC Case
The best simple article from custom build computer showing you the easy steps to build a Custom PC Case. If you want to make your computer look unique, you can try to build your own case. It is simple to come up with your own case by following some simple instructions.
The materials that you need to come up with the case are easily available. Some of the materials you require include windows molding, silicone glue, velcro, aryclic window, 80-mm fan and a fan guard. You need to make your window look special. Select a unique design and appropriate accessories to make it stand out.
Building Custom PC Case Best Techniques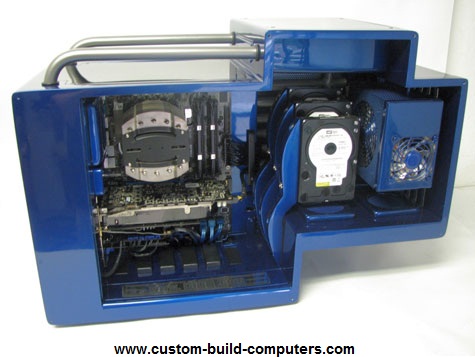 One of the most effective techniques to use to attach your window is using window molding. The molding that is used is made of rubber and can fit on one side of your window. The case panel will fit into the other side of the window.
You can also include another piece of rubber to lock your window. Another effective method is to use silicone glue to attach the window. It is easy to find silicone glue in a hardware store.
The silicone glue can be used in the parts of the case, which have clear plastic. You can also use the glue on the case edges to make the window secure. Once you have attached the window, you also need to add some etching.
A rotary tool or laser can be used to etch the surface. If you are doing the etching yourself, you need to come up with a design. The design should be simple and have a limited number of lines.
Painting The Customized PC Case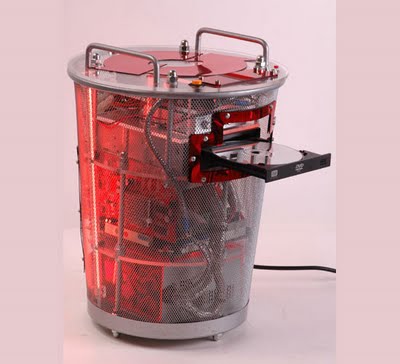 You can choose to paint the case or leave it as it is. If you want to paint it, you need to wait until the window is cut to avoid spoiling the paint job. The acrylic panel you use on your window does not matter but you can choose to use genuine glass to reduce the weight of the case.
See Also...