My Laptop Wont Turn On Why?
Laptop wont turn on why? Whether you just want to play games or work from your laptop, it can be very disappointing when you press the on button only to realize that your machine cannot boot. A number of people have in most occasions been subjected to this kind of intimidation and you are not the first one.
Whenever you are faced with thin s kind of dilemma, it is advisable that you first check the charger of your laptop since it may not be transmitting the required amount of power to the machine. It is advisable that you even try connecting an alternative power supply to see if your PC has got enough power for booting.
Guidelines On why My Laptop Wont Turn On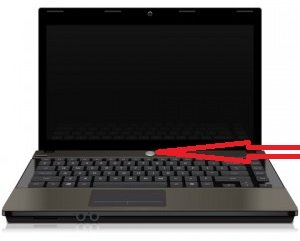 If the laptop receives power but is still unable to start, there are a few troubleshooting steps that you should take in order to diagnose the problem. In a situation like this, the laptop powers but you cannot see anything on the screen.
The first step that you should take is to test the monitor in order to find out where the problem. There may be higher chances that your laptop is working well but the monitor has a problem. Be sure that monitor is working properly before embarking on any troubleshooting procedures.
In case after testing you find out that the monitor is in the best working condition, you need to be sure that the laptop is coming from a complete shutdown. This is because; the laptop may have been left on standby or even sleep mode.
When in such a mode, the laptop may at times be having problems in resuming. If this can still not solve the problem, you should try and troubleshoot what the cause of the beep code is in case you get any. Of all these can still not enable your laptop to turn on, it is advisable that you acquire the ultimate solution from professional computer technician.
See Also...
Have A Comment About This Topic?
Do you have a comment about this? Share it! Share it!