PC Build Troubleshooting
The PC build troubleshooting guide one should be aware and ready for when building your first computer. Building your PC is not always a smooth process. One or two problems can occur in the process and you need to learn how to fix it.
PC building troubleshooting is essential to ensure you build your PC efficiently. One of the most important things you can do is to check whether everything is connected correctly.
Guidelines for PC Build Troubleshooting for your System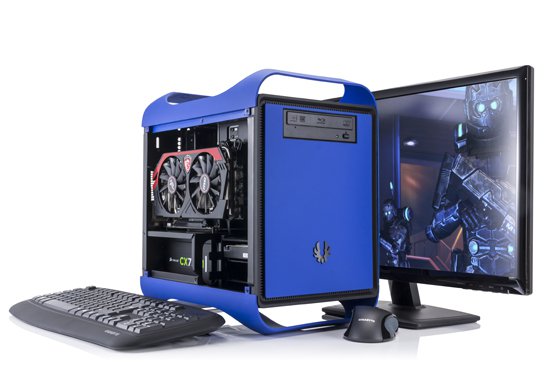 Use your manual to confirm all the details. Check if the CPU is well mounted and is running smoothly, ensure all components are connected, the motherboard is screwed tightly to the case, remove any extra component and ensure the CPU is fully supported by the motherboard.
It is also essential that you ensure all your components are connected when PC building troubleshooting. This is essential if the computer beeps and is not turning on. Additionally, verify your memory installation if there is a one long beep. Take the memory stick out and test again to ensure it is in the right working condition.
It is also important to check on your manufacturer beep codes. You will find the codes in your manual and it enables you to troubleshoot the system without a problem and complete your pc building.
Additionally, it is important to check of your CPU is being detected at the wrong speed when PC building troubleshooting. When this occurs, your system will shut off due to overheating among other related issues.
If you over clock settings, your system will also turn off. Therefore, it is important that you check on the temperatures of your system, verify whether the case wires are connected properly and check out for any blown capacitors.
If there is any, it is important to replace them for a smooth troubleshooting process. Before you troubleshoot your system it is essential that you seek professional services. You will be in a better position to troubleshoot your computer efficiently and prevent future problems.
See Also...