PC Power Cord Checking With Multitester
The amazing easy steps to check PC Power Cord with a multitester. There are two ways in which you can test the power supply of your PC.
These two ways include doing it your self manually with a Multitester or purchasing a power supply tester which can perform the task automatically.
All these method are effective hence you can decide on which method to use. Here is a breakdown of PC Power Cord Checking with Multitester Steps Guide.
PC Power Cord Precuation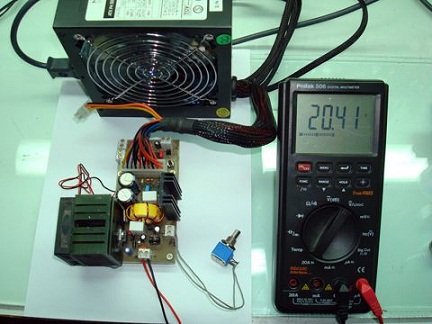 The first thing that you need to do is to read PC safety tips which are important for it entails working with high volts of electricity. This is an imperative point and that you should not skip it.
The next step involves opening your case which involves switching off your machine, removing power cable and also unplugging any other thing that is connected to the outside of your system.
To make the whole working process easy, you need to remove and open your case and then place it at a place that is quite easy to work from such as table, non-static surface, flat place and so on. Unplug all the power connectors from each other or on any internal device.
This means that all power cable bundles in the PC should be terminated to one power connectors. Put all your connectors and power cables together so as to offer easy testing period.
In case you are organizing the cables, rerouting and then pulling them far away from each other or the computer is the best thing to do for it will make it easy to test all the power supply connections. Pins 15 and 16 should be short out on pin 24 on the motherboard power connector using a small piece of wire.
To determine these pins' location, there is ATX 24 pin 12V power supply Pinout table and also confirm if the voltage switch situated on the power supply is set properly and according to your countries settings.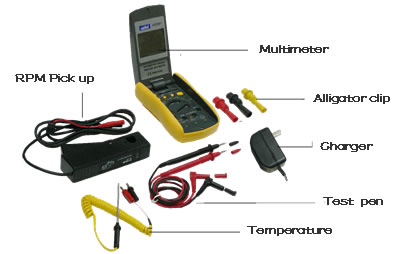 Ensure the PSU is plugged into a live outlet and then flip the switch of the power supply so as to hear the fan running. You however need to know that when the fan is running, it does not give you a guarantee that the power supply is okay hence you need to continue with the testing.
At this stage, you need to turn on your Multitester as well as the VDC dial setting. You need to know that this device do not have an auto-ranging feature hence you need to set it.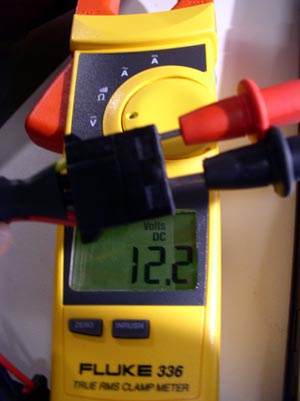 Start by testing the 24 pin motherboard power connector. For each voltage tested, you need to document the number and then confirm if the voltage is within the required tolerance. In case there are any other voltages that are outside the approved tolerance and you need to test them, you can still carry on.
You can now turn off the switch which is one the back of the power supply and also have it unplugged from the wall. Reconnect the internal power supply devices and always remember the short you created.
See Also...