Sound Card Drivers
Are looking to Find your sound card drivers? Have you just reformatted your computer and you have not found its sound-card-drivers? no more! It is just normal that sound card PC drivers sometimes are needed after reformatting your computer.
You can just simply update your sound card PC drivers in these cases. If you are a user of Windows Vista, you can start re-activating your sound card PC drivers by going to Control Panel after clicking Start at the desktop. In the Control Panel, you can see System. Double click it. In the System window, you can see a tab Hardware.
Finding Your Sound Card Drivers After Computer Reformat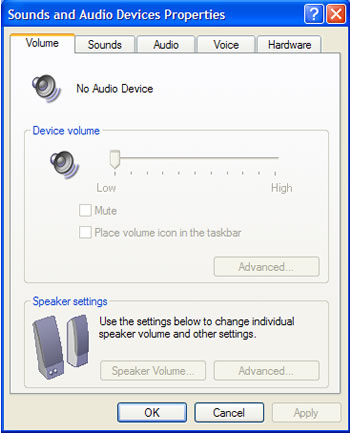 Click it and then choose Device Manager. Click Continue. If it asked for administrator password, just fill in the space with the right password. After clicking Continue, choose the Sound, video and game controllers category.
Under this category, double click the Sound Card. After which, click Driver and then the Click Update Driver Software. This will update your sound card computer drivers.
If you are Windows XP OS user, the steps are shorter when updating your sound card computer drivers. like with Windows Vista, go to Control Panel and double click System. Click Hardware and then click the Sound, video and game controllers.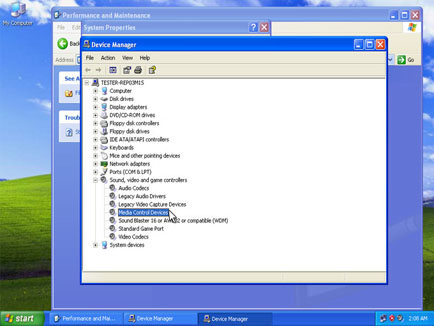 You will now double click the sound card then choose Driver. After which, choose Update Driver. To complete the process, just follow the simple steps at the Hardware Update Wizard. Meanwhile, in order to avoid problems with sound card computer drivers, you have to take good care first your computer.
You will not lose your computer sounds if the computer was not reformatted. The reformatting can be prevented if the computer has no system problem.
Most of the computers and laptops crashed because of lack of good anti-virus system. In this case, an updated and reliable anti-virus system is the most recommended measure in taking good care of your computers.
See Also...