Installing Custom Modem Steps
Guide to installing custom modem. In case you do not have internet connection in your computer, then it is possible to install custom modem and get the same services. Custom modem can be both internal or external hence you can select on your preference. An external custom modem installation contains its own box that has a power cord.
This connection is made on the PC through the COM Port. In the event of internal custom modem connection, there is an expansion board which is fitted on an opening (slot) on the motherboard. Some of the custom modems might have their own speakers which enables you to hear it when dialing up. Here are steps on how to install both internal and external modems.
Installing Custom Modem - External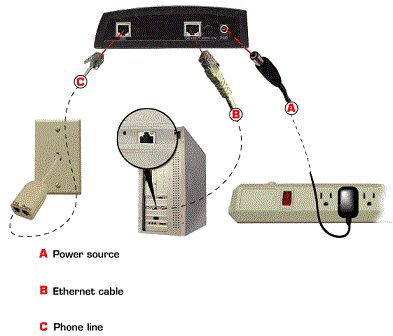 The first thing that you need to do is to read the instructions provided. This device usually has a manual or instructions on how to install it hence you should not ignore this important part. Connect the power cord of the modem to mains supply and then to the modem. With an appropriate serial cable, you have to ensure that the modem is well connected to any of your COM slots.
You however need to establish if the slot that you want to use has an Interrupe Request (IRQ). In case this IRQ has been disabled, you need to have it fixed. With this second completed, you have to fix the telephone line to a slot on your modem and then to telephone wall socket. With this completed, you are ready to use your external modem on your PC conveniently.
Installing The Internal Custom Modem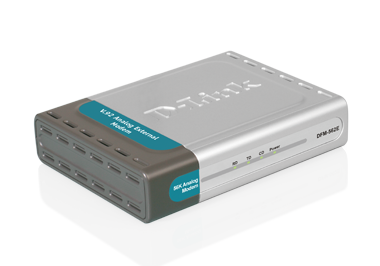 In case you have an internal custom modem and you need to fix it on your Mac PC, you have to repeat the same process as above. You have to read the installing instructions or manual which will offer you more information on the whole process and how to handle this device.
Open the casing so as to determine the slots that you will use. You then need to consult the modem board documentation so as to find out the procedure you are supposed to follow.
This might include inserting a CD in your PC to run a program setup before and after you have installed the expansion board correctly. In some other cases, you might be required to set DIP switches or/and jumpers.
The slot of the telephone connection will obtrude via PC case wall. This makes it possible to have the telephone line connected to a slot as well as to the socket on the wall.
Conclusion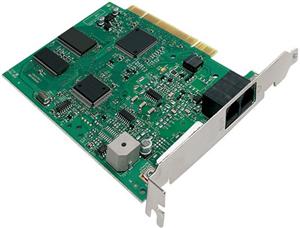 From the above steps, it is easy to when installing custom modem on your PC without the help of an expert. This also makes it possible to fix the modem on your own without having any experience or skills in computer technology of modem installation.
Always remember to read the manual that is provided with the modem before embarking on any installation so as to have and easy time and also to have functioning modem at the end of the process.
See Also...