Laptop Processor
Upgrading and installing a laptop processor may seem to be a hard and challenging task to many. However, with the knowledge and the appropriate tools, you can install it easily and upgrade your system.
Before you upgrade your laptop, there are two things about motherboards that you should know. First, you should check the CPU socket and its maximum external clock rate. Ensure that the motherboard you replace it with uses the same CPU socket. Hence, if they are different, you will be required to replace the memory and the motherboard.
How to Upgrade Your Laptop Processor and Installation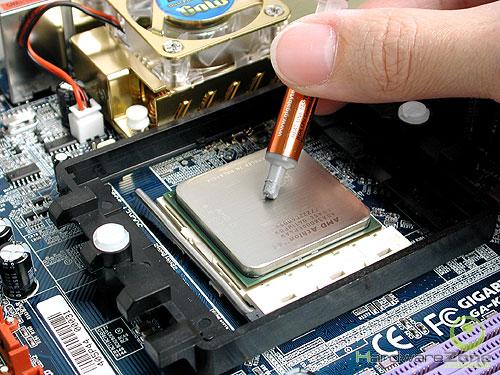 The process of upgrading and installing the laptop centeral processor is very simple and straight forward with the right skills; hence, you will save a lot of money in the process. First and foremost, you should start by upgrading the Bios to the most recent version your have. For instance, those offered by Fujitsu Siemens.
The next step to follow is to put your laptop off and remove the battery and the AC adapter. Electricity is very dangerous and you should discharge yourself, to avoid electric shock, by use of wristbands, which you can get from the CPU manufacturers.
The next step is to unscrew your laptop into two portions, ensure that the screwdriver you use will be able to unscrew easily. When you are opening the laptop ensure you know or cram where you removed each screw or any other item. If you have a digital camera, you can take some pictures.
Then next thing after opening the laptop is to remove the heat sink and then unlock the CPU. The other substantial step is to rub clean the glue or paste holding the CPU with alcohol for easy removal. Then, gently and careful remove the CPU and install the new laptop centeral processor unit.
As you replace the new CPU ensure, you apply the paste or glue to hold it in position. Immediately screw the heat sink to its position and put other items from the laptop back to their respective positions. After installing the processor, plug the battery and power the laptop. Once done, your laptop PC processor will be ready to serve you and fully upgraded.
See Also...