PC Backup System
In order for a PC user to prevent home PC backup system data loss, it is wise for him to build a back up systems. Since PCs come with backup utility program, owners can do the backup directly.
However, if this is impossible to some PC owners, there are steps that they can follow in order to help them in building home PC backing up system with much ease.
How to Build a Home PC Backup System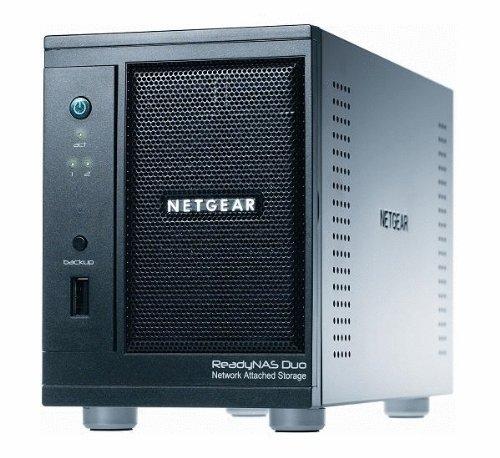 First and foremost, you need to have the required things ready with you. This is to say, you need to have a PC running windows XP and an external hard drive. Ensure that your PC is well powered.
Using a USB cable, connect your external hard drive to your PC.
Next, in the system tools folder found on the all programs list, open up the backup utility.
Fourthly, select the backup files and settings option. Once you have done your selection, click on the next command.
At this juncture, choose all information on this PC from the list of backup file options. Once done, click on next again as instructed.
The sixth step is where you are required to click on the browse button and maneuver to the external hard drive connected to your PC. On your external hard drive, you will be required to make a new folder where you intend the backup to be made.
Once you have created the folder, store your backup information and simply click on save.
Lastly, click on finish in order to start the backing up process immediately. The backup process may take some time to reach completion. However, this will fully be determined by the size that your PC's hard drive has.
In conclusion, when building home PC backing up system, it is important to do the work in a place that is well ventilated and spacious enough. Without this, your backup process may prove futile due to interruptions.
See Also...