PC Power Cooling
PC power cooling has for over 20 years now specialized in offering high performance power and cooling solutions to computer systems whose good services speaks for themselves and require little explanations.
It has over 5 million units in the field and a strong industry warranty to back the lowest failure rate which enables it to set standards for products, services as well as support that cannot be matched in any case by a competing provider.
Guidelines for PC Power Cooling System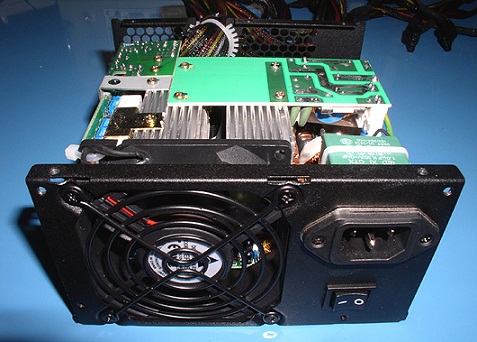 Among the benefits that you stand to enjoy by buying a power supply from pc power and cooling is getting the right power and cooling performance for your pc, unique cooling design that is quiet to make it more reliable, brilliant finish, dual PCI express connectors as well as an affordable price that will seal the deal easily for you.
The company has been known to produce some of the best power supplies for very many years and it is now storming the market once more with the new silencer models that promise even better computer performance results.
Due to this, they have done away with the 135mm overhead fans and replaced them with much smaller 80mm rear mounted format which has a silver certification and produces little or no noise.
These silencers come with anything you would be looking for in a power supply which includes mounting screws, power cord, user guide as well as case badge. They also have hard-wired cables that come in different lengths with most of them averaging at 23'' but accessory cables are a bit longer.
Among the silencers is the 610-watts power supply unit that has no modular cabling and can produce between115-230 input voltage as well as match an energy efficiency of more than 80. Its key features include a black finish which can also come in form of copper upon request, an automatic fan speed control circuit as well as 15 drive connectors.
With these, there will be no more power degradation that you have been experiencing for years since its power supply is steady and at the same time reliable for any computer user.
There is also the pc power and cooling silencer 750W PC Power Cooling, which can as well be a good option to go for since it has better performance courtesy of a good cable configuration.
In addition, it has very high quality parts which no other manufacturer can manage and its solid warranty system which is fantastic to guarantee you safe usage of the power supply.
See Also...