Laptop Computer Buying Guide
Finding the best Laptop computer buying guide. Nowadays a computer is a must have accessory. There are two main options available, the desktop computer and the laptop.
This laptops computers buying guide however solely focuses on the laptop, though some of the issues looked at are similar when it comes to buying a desktop.
Tips and Tricks for Laptop Computer Buying Guide
A laptop is an accessory that is expected to last for a long period of time. The following are considerations you should make when purchasing one so that you get quality and durable service: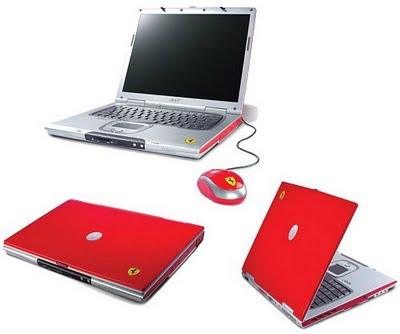 1. What is the use? This is the first question to ask yourself since it determines the minimum hardware requirements. If you are a student, you can go for one with lower specifications since your primary use is learning. A business person may go for higher specifications due to the complexity of the software to be used.
2. Hardware - It is important to have general knowledge on the vital hardware components of a laptop.
The processor is the 'mind' of the laptop and most vital hardware component since it determines the speed at which the laptop will be working at. Consider the memory and hard drive capacity as well.
3. Other features - These include the display, networking aids, sound, battery life, optical drive, floppy drive and the case for carrying.
4. Cost - Of course, you have to live within your limits! The cost of a laptop will however be determined by the features available.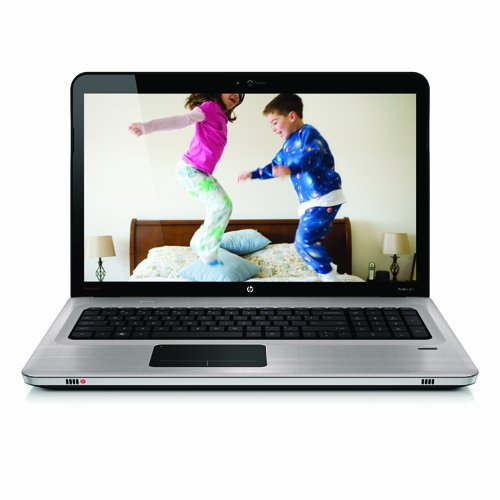 5. Size and weight - One of the main reasons for preferring a laptop over a desktop is its portability. You therefore have to make sure the laptop is not too heavy or large.
6. Warranty - Just like any other electronic or digital device, the warranty offered by the seller is very important. They should give you a guarantee that if there is a fault within an agreed period they will cater for the repair.
See Also...