Power Problems in the Acer Notebook
Tips to help you power problems in the acer notebook. There are certain problems in the Acer Notebook that you can deal with without having to consult a technician.
This guide will give you some of the tips you can use to repair a faulty adapter, LCD screen or the jack of an Acer Notebook.
Acer Notebook Power Adapter Tips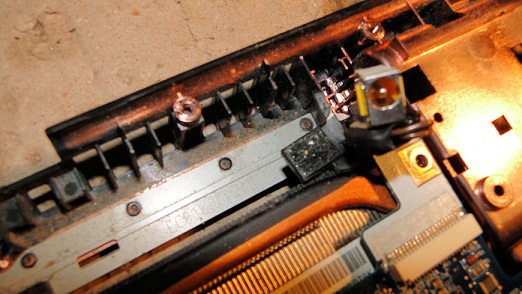 If your Acer Notebook is not getting power from the adapter, it cannot switch on. Therefore, whenever your Notebook fails to switch on the first thing you should look at is the power adapter.
Get the adapter and test it with another similar Notebook computer so that you can make sure it is the one causing the fault.
If the other Notebook does not Switch on then you are now sure the adapter is faulty. However, if the switches are on then the fault does not lie in the adapter.
If the adapter turns off when plugged into the Notebook, then it has a short circuit and thus you should check where the wires or cables are touching each other.
If Notebook shuts down when the adapter is moved, then there is a loose/open connection that needs to be soldered.
Acer Notebook Power Jack repair Tip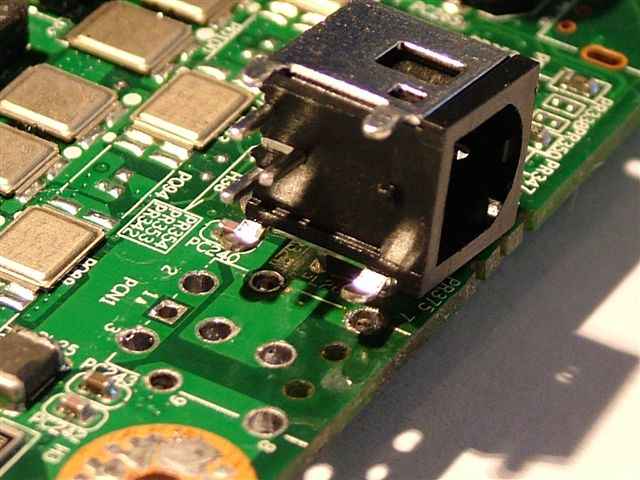 If the adapter does not have any power at all or when the power LED blinks on and off, then most likely there is a problem with the power jack that is connected to the Notebook. It could be broken or not well fixed.
Acer Notebook LCD repair Tip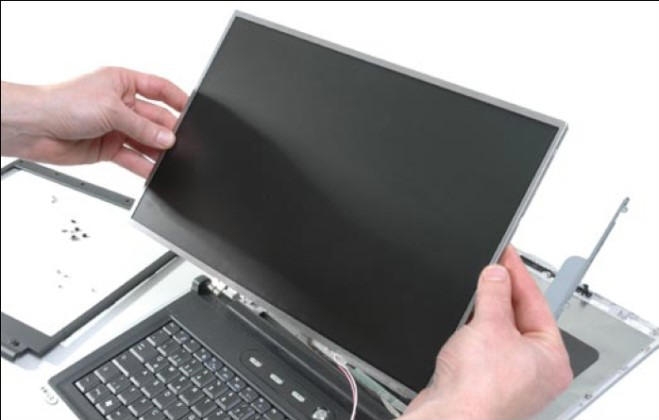 In case the Notebook switches on, but the screen displays distorted or vague images, or you notice horizontal/vertical lines on the screen or the screen keeps flickering on and off then there is a graphics problem on the LCD.
If the LCD display has a problem then the best solution is to replace it with a new display.
See Also...